Teachers are
vital

to closing the reading gap in America.
As seen in Ms. Tussey's classroom over ten years ago, teachers can empower students to be lifelong readers and learners. In 2021, READ USA formalized a professional development program aimed at supporting educators with quality reading instruction in Duval County. By working within Duval County's specified education curriculum, READ USA provides teachers with engaging and effective tools to help students reach their full reading potential.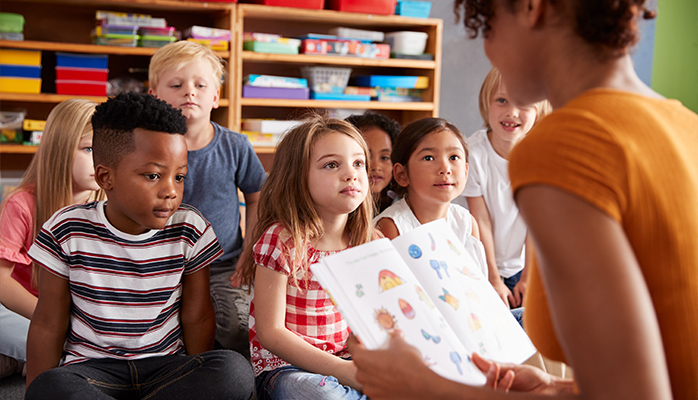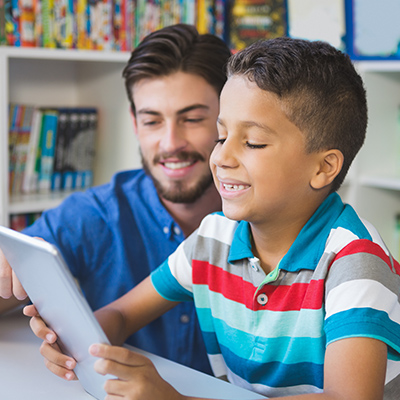 For more information or to support this program directly, please contact Tabetha Cox at
tabetha@readusainc.com.
Contact