"Once you learn to read,
you will be forever free."
– Frederick Douglass
READ USA is solving illiteracy and cultivating proficient grade-level readers and lifelong learners through high-interest books and high-quality teaching.
Learn more
2011-2023
Impact


Book Choice and Ownership
About us
Making an
Impact
READ USA is a Florida-founded organization with a national scope that develops grade-level readers, teen leaders, and transformational teachers with evidence-based, peer-to-peer tutoring and free book choice and ownership to end illiteracy, elevate the teaching profession, and equip and employ eager workforce talent.
Learn more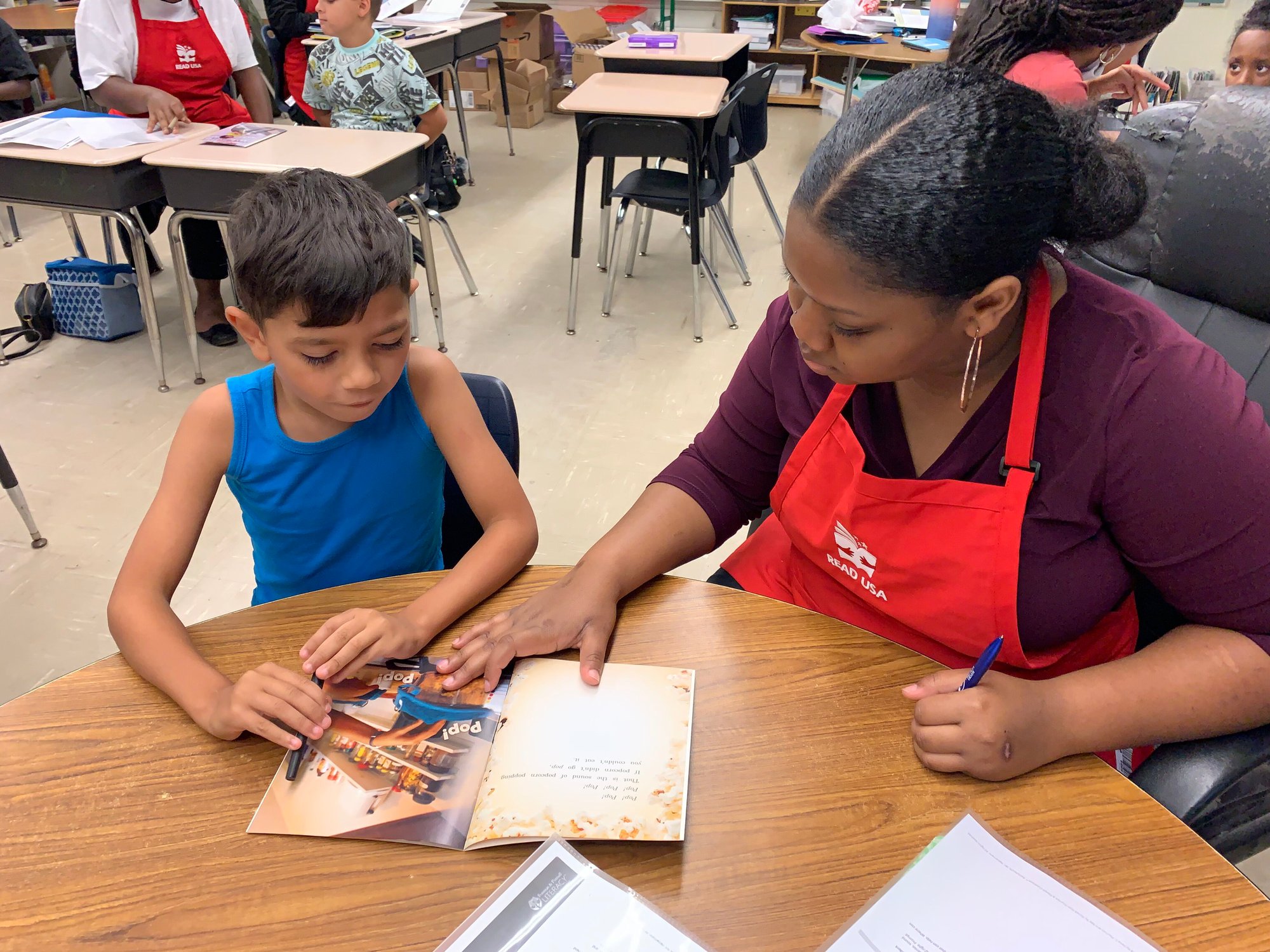 Published Volumes
Jeremy's Journey
Books
Every month, READ USA publishes a new volume of Jeremy's Journey, a book that follows our fictional elementary school character, Jeremy, who meets with some of Northeast Florida's most well-known community leaders and learns their stories. The purpose is to showcase local, diverse leaders and perpetuate representation by connecting leaders and students through literacy. Jeremy's Journey books also partially meet elementary school social studies requirements since they feature local leaders, jobs, and geography, helping fill a gap for elementary teachers by making a locally created resource available for their curriculum.
Learn more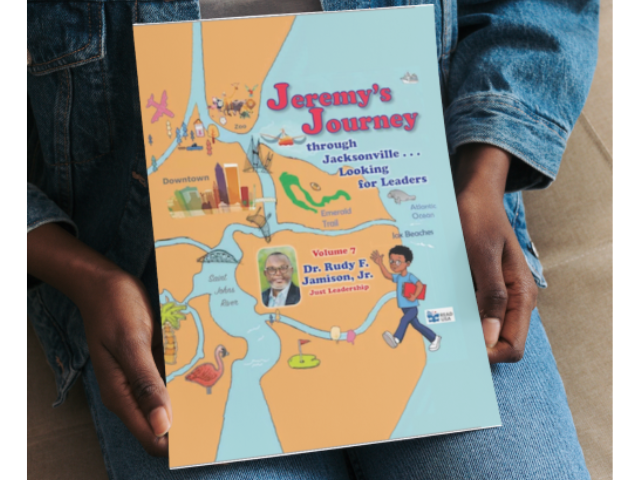 Peace In The Pages
READ USA hosts its Peace In The Pages event every fall on or near Mahatma Gandhi's birthday to celebrate the connection between literacy and the values of unity, diversity, equity, empathy, peace, non-violence, health, freedom, leadership and success.
Peace in the Pages:
Turning the Page on Illiteracy
Learn more
OUR PROGRAMS
Get
Involved