Book ownership is key to student success because readers are
leaders!
Through your donations, students in high-need neighborhoods get to choose FREE new books to own and build onto their home library. As a sponsor of one student, a number of students, or an entire school, we at READ USA are grateful for you for your important role in providing brand new book choice, book ownership and for helping to turn the page on poverty and equity through supporting a culture of literacy for lifelong learning. All levels receive contribution acknowledgment (for tax purposes) and thank you letter by mail. View the sponsorships to learn more about the bonuses our sponsors enjoy.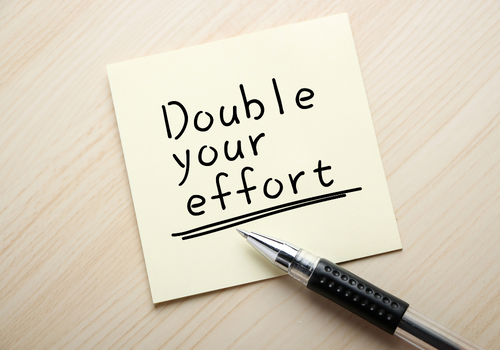 Happening Now!
DOUBLE Your Imact
Donate by December 31, 2022 with a 4-year commitment and your gift will be match by the
Michael Ward and Jennifer Glock Foundation
$1 million match challenge.
Donate with 4-Year Commitment