Overview
READ USA began as a small project between one community volunteer and a teacher at George Washington Carver Elementary School (GWCES) in Duval County, Florida. While working as a volunteer tutor in Ms. Vanessa Tussey's classroom, Ellen Wiss witnessed struggling students transform into engaged, curious learners.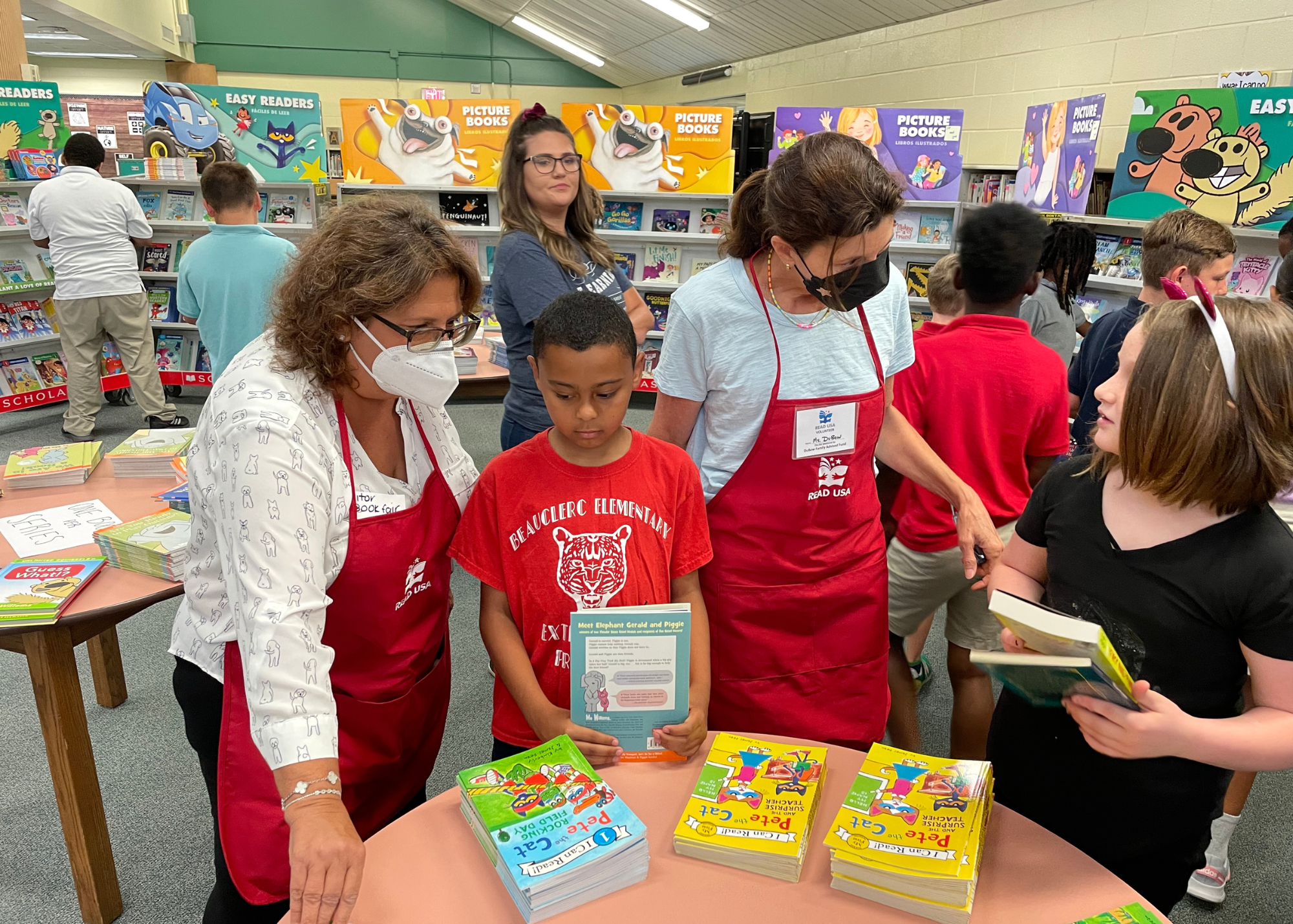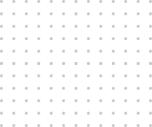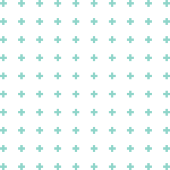 How it all started
Motivated by what she was seeing, Wiss asked the teacher what was needed most to help more students make the same transformation. Ms. Tussey's response was the spark that ignited READ USA into being: "Books of interest for my students to inspire them to read; books they can choose and own. Reading is key to learning."
Together, Wiss and Ms. Tussey raised enough money to hold a free, colorful book fair with thousands of new and popular story titles for every student at GWCES to take home. In the past, many students at this school could not participate in book fairs because they could not afford to buy books.
As demand and support for the book choice and ownership program grew, READ USA expanded into every Duval County Public School (DCPS) elementary school as well as several charter and Knowledge is Power Program (KIPP) Schools.
Through generous funding from the community, every DCPS elementary school student attends a colorful book fair at the end of the school year and chooses three free books to build their at-home library.

READ USA truly believes in the power of book choice and book ownership to change the trajectory of a student and family's future.
Since the first free book fair, READ USA has evolved into an established organization with multiple staff members focused on closing the literacy gap in Duval County through four programs: Book Choice and Ownership, a Literacy Tutoring Program, Multicultural Literacy Programming and Literacy Professional Development for Educators.
READ USA is expanding its programming and reach through grants and partnerships, but still obtains most of its funding through private and corporate donors who believe that closing the reading gap is possible.
Get involved in our mission today!
Let's do it!