Overview
READ USA began as a small project between one community volunteer and a teacher at George Washington Carver Elementary School (GWCES) in Duval County, Florida. While working as a volunteer tutor in Ms. Vanessa Tussey's classroom, Ellen Wiss witnessed struggling students transform into engaged, curious learners.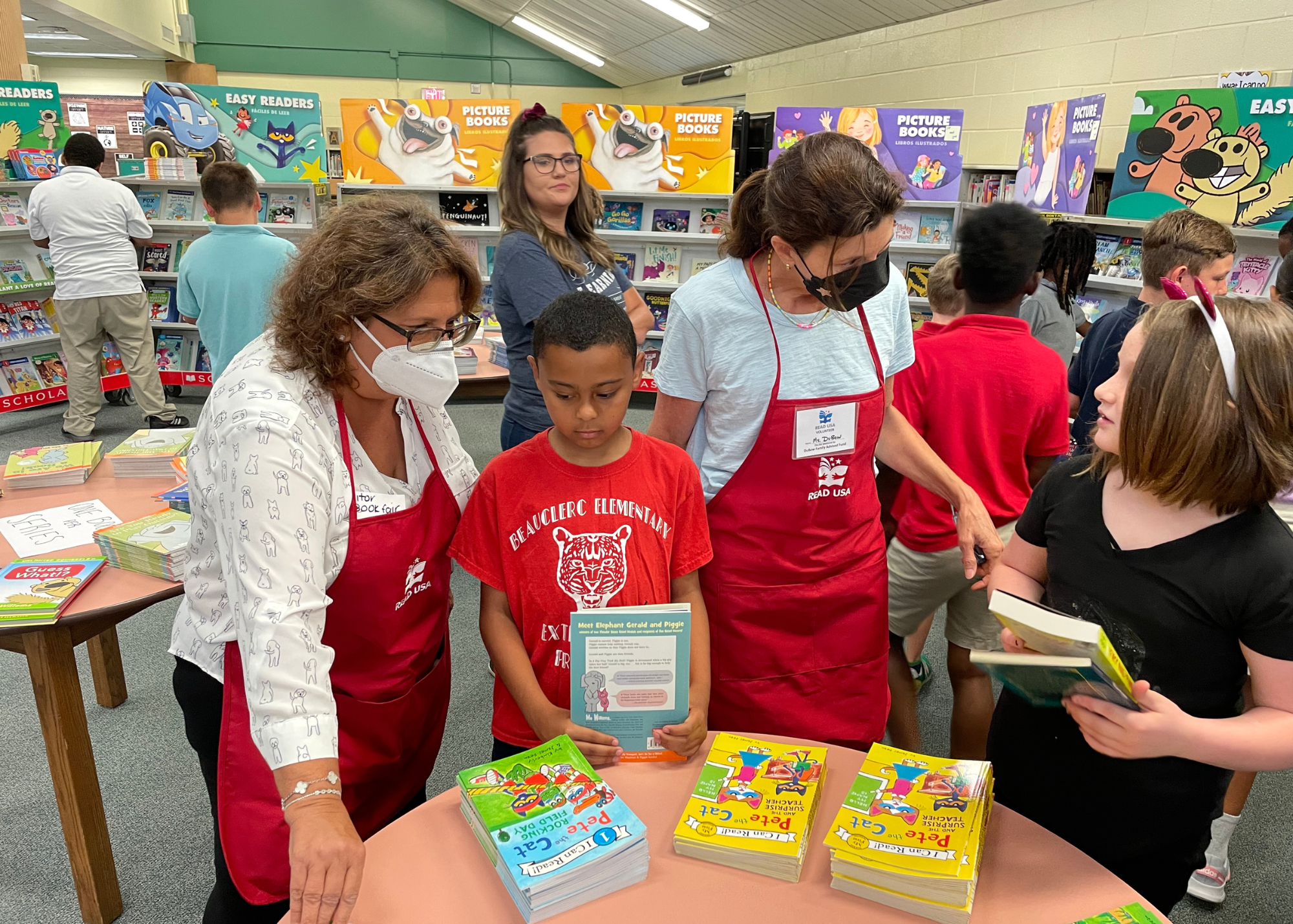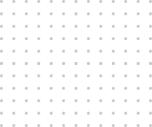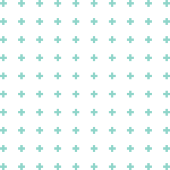 How it all started
Motivated by what she was seeing, Wiss asked the teacher what was needed most to help more students make the same transformation. Ms. Tussey's response was the spark that ignited READ USA into being: "Books of interest for my students to inspire them to read; books they can choose and own. Reading is key to learning."
Together, Wiss and Ms. Tussey raised enough money to hold a free, colorful book fair with thousands of new and popular story titles for every student at GWCES to take home. In the past, many students at this school could not participate in book fairs because they could not afford to buy books.
As demand and support for the book choice and ownership program grew, READ USA expanded into every Duval County Public School (DCPS) elementary school as well as several charter and Knowledge is Power Program (KIPP) Schools.
Through generous funding from the community, every DCPS elementary school student attends a colorful book fair at the end of the school year and chooses three free books to build their at-home library.

READ USA truly believes in the power of book choice and book ownership to change the trajectory of a student and family's future.
Since the first free book fair, READ USA has evolved into an established organization with multiple staff members focused on closing the literacy gap in Duval County through four programs: Book Choice and Ownership, a Literacy Tutoring Program, Multicultural Literacy Programming and Literacy Professional Development for Educators.
READ USA is expanding its programming and reach through grants and partnerships, but still obtains most of its funding through private and corporate donors who believe that closing the reading gap is possible.
Get involved in our mission today!
Let's do it!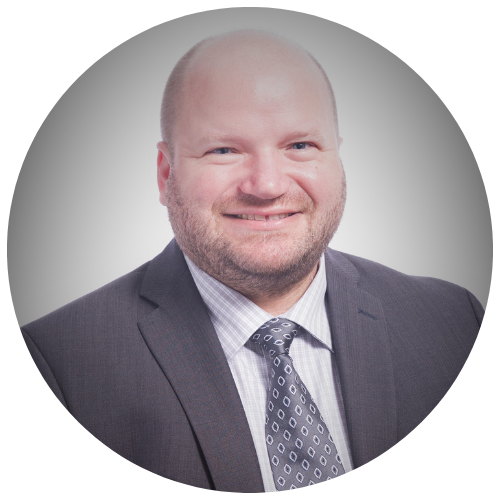 Robert Kelly, Ph.D.
Chief Executive Officer (CEO)
Dr. Robert Kelly joined the READ team in June 2021 as Chief Operating Officer. For many years, Dr. Kelly worked in various roles in Duval County Public Schools (Jacksonville, FL), including elementary school teacher, school literacy specialist, and district literacy specialist. In 2017, he completed his Ph.D. in Reading and Literacy in Early and Middle Childhood at The Ohio State University. His research interests are grounded in early literacy, reading intervention, and children's literature. Before joining READ USA, Dr. Kelly was an Assistant Professor of Literacy Education and Reading Center Director at Jacksonville University.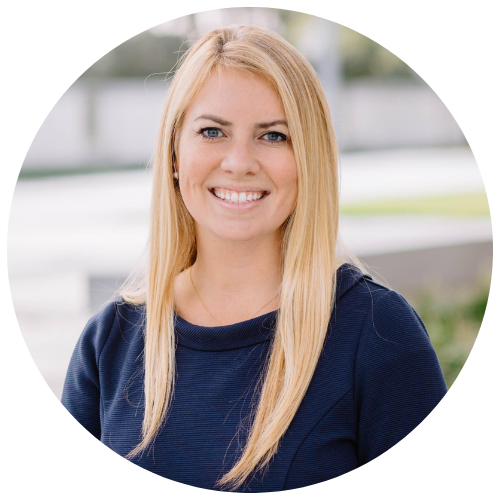 Virginia Berg
Chief Development Officer (CDO)
Virginia Berg joined the READ USA team in 2022 as the new Chief Development Officer, overseeing donor relations and all fundraising and development initiatives as well as governmental affairs. Virginia has a strong passion for literacy and education, and currently serves as the Chair of the Jacksonville Public Library Board of Trustees. She has served on the board since 2019.
Virginia joins READ USA after four years as the director of government relations and community engagement at Florida State College at Jacksonville (FSCJ). Her experience and focus on relationship building and fund development positions her well for her new role at READ USA, having developed and executed FSCJ's strategy for legislative and government relations, including securing $80 million in state funding. She also successfully advocated for $7 million in local and state grants to support several new educational initiatives. Virginia was also responsible for managing the college's relationships with local nonprofit organizations and community agencies.
Prior to FSCJ, Virginia held several governmental affairs and consulting roles, including running her own fundraising consulting firm in Tallahassee. She also previously served as the appointments director for the Executive Office of the Governor of Florida, where she led a team that was responsible for 2,000+ appointment recommendations for leadership roles throughout Florida, including the State Board of Education, numerous college and university boards, early learning coalitions, and other appointments.
Virginia and her husband, Charlie, are raising their young son Harrison to be an avid reader. Their household favorite is the Little Blue Truck series. Virginia most recently finished The Good Boss by Kate Eberly Walker, and frequently reads about a variety of professional development and leadership topics. She earned her bachelor's from Auburn University and her MBA from the University of West Florida.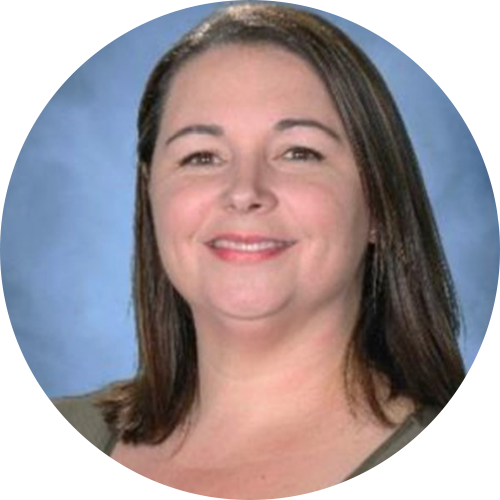 Tabetha Cox
Director of Tutoring
Tabetha joined the READ USA team in October 2021, as the Director of Tutoring. Tabetha grew up in California and was emancipated from the foster care system at the age of 16. Since then, her focus has been lifelong learning and seeking a highly literate world for children in poverty. A veteran of the U.S. Navy, Tabetha served 7 years on active duty as a Military Police Officer and Trainer. Serving before, during, and after the terrorist attacks of 9/11, she played an integral role in the training, preparation, and upscaling of physical security, anti-terrorism, and force protection measures both stateside and overseas. She met her husband, Josh, during dual service in Italy.
After her service, Tabetha earned a Bachelor's in Teaching from Pensacola State College, and a Master's degree in Educational Leadership from University of Phoenix. She has covered various roles throughout Escambia and Duval County Public Schools including Pre-K through 4th grade classroom teacher, Reading Coach, and mentor teacher to interns and college level educators, all in Title 1 schools. She was awarded teacher of the year at Sadie T. Tillis in 2018 and earned a spot as a top 5 finalist for Duval's teacher of the year. In addition, she has served on the Duval Literacy Association Board since 2014 and is the current Vice President.
Her family is her greatest joy, and her home is never quiet. Tabetha and Josh have 10 children, some who joined their family through adoption. They have seven daughters: Hayley, Audrey, Patience, Desarae, Julie, Sydney, and Kaitlyn; and three sons: Corbin, Kenneth, and Connor. Obviously, the girls rule the house! Her husband, Josh, is a Senior Chief who works for Navy Region Southeast Security Inspection Team. Their family loves movie nights, board games, baseball, and soccer. Mrs. Cox reads at least an hour a day and believes that reading is the key to freedom and choice.
Board of Directors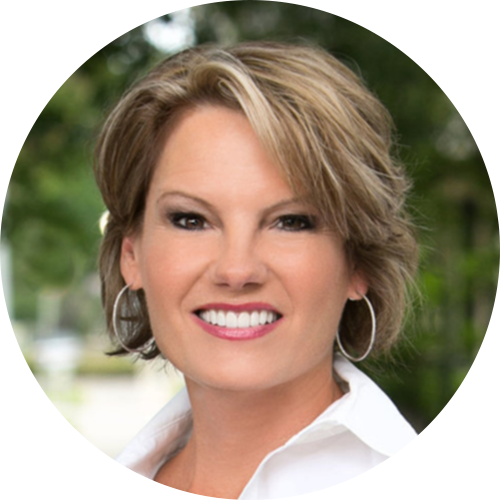 Ellen A. Wiss
Co-Founder, President, Board Chair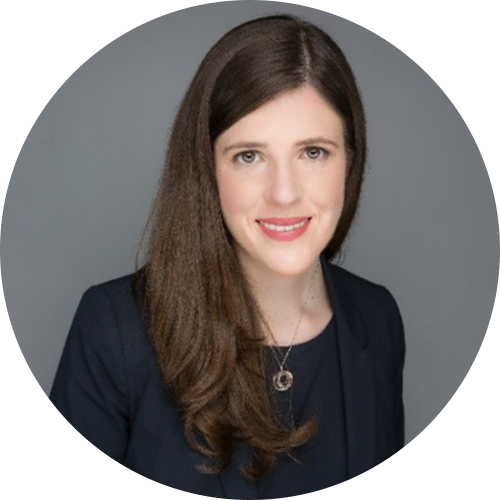 Vanessa Tussey
Co-Founder, Board Vice Chair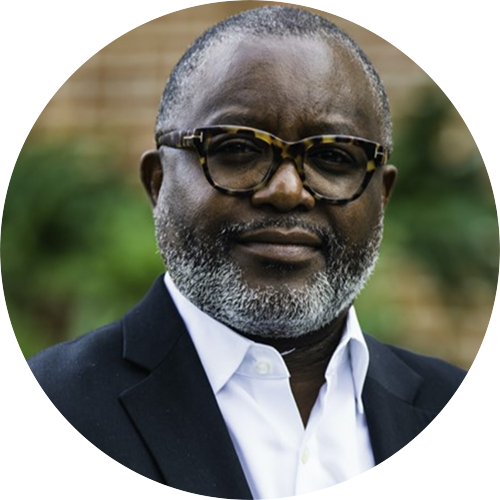 Dr. Rudy Jamison, Jr.
Board Secretary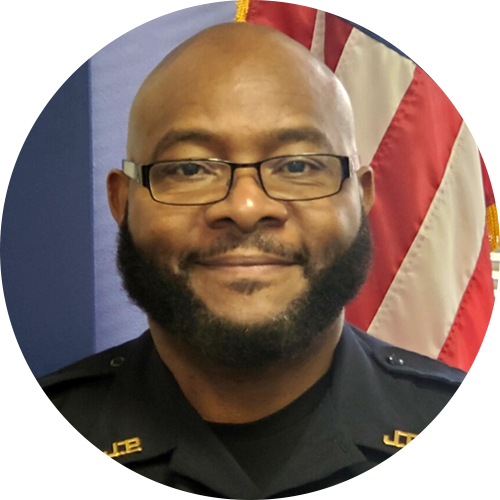 Greg Burton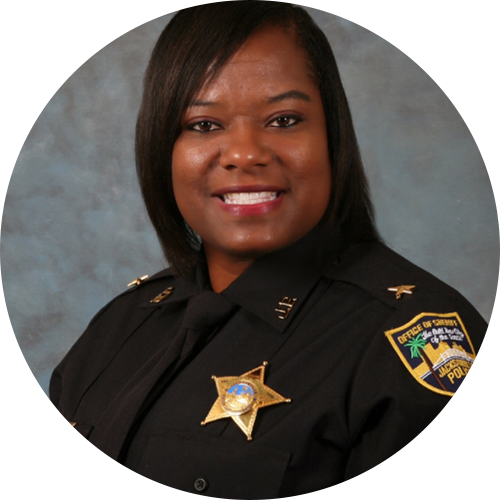 Lakesha Burton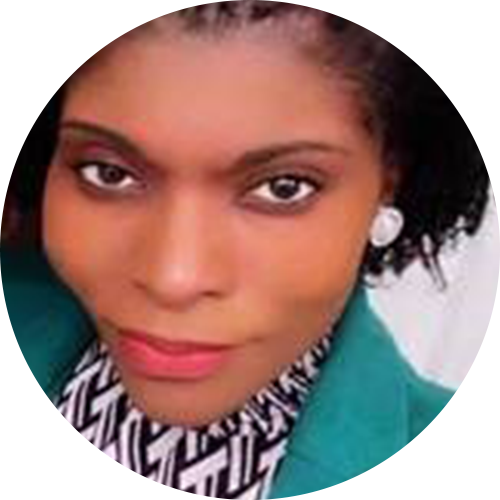 Nadiyah Casey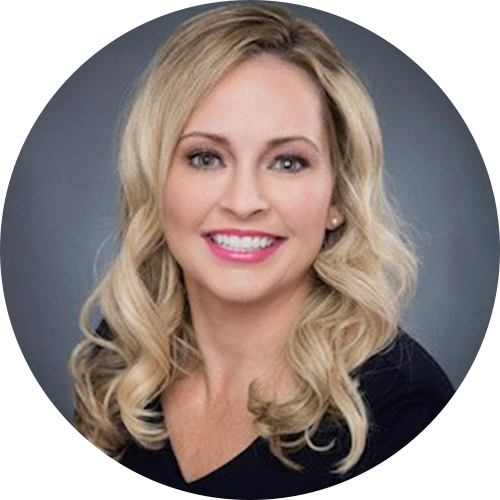 Meredith Guess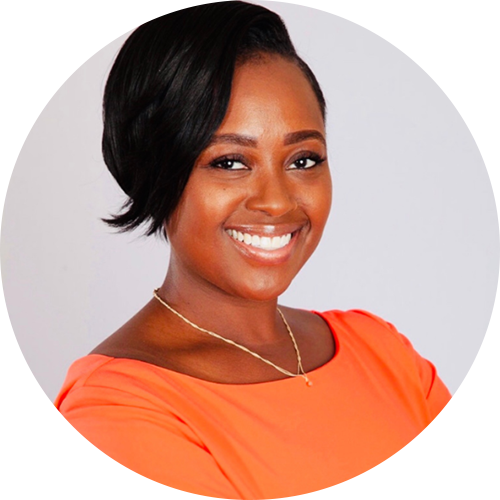 Moné Holder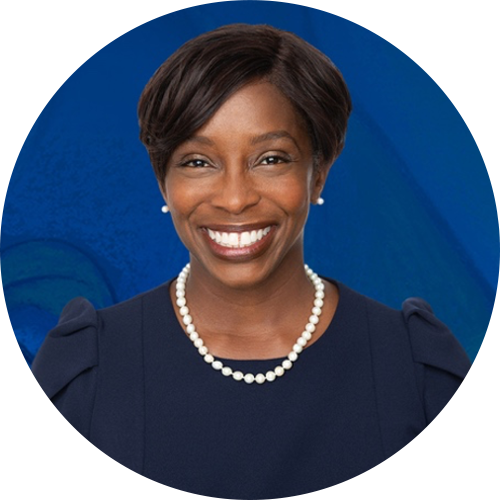 Kawanza Humphrey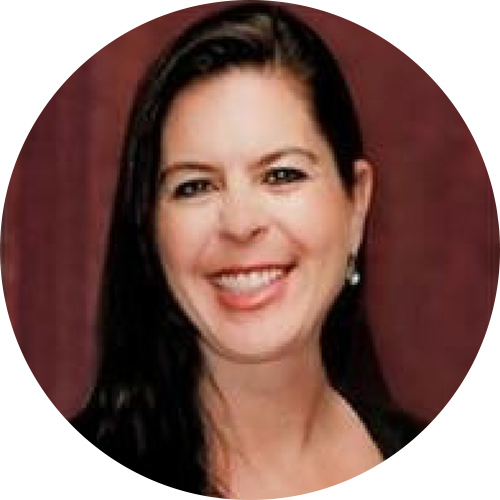 Carmen North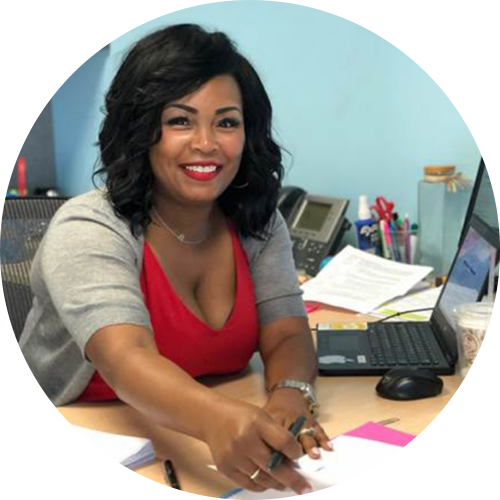 LaKeisha Wells-Palmer