Jeremy's Journey
Around Jacksonville!
READ USA introduced Jeremy, our fictional elementary school storyteller, to Jacksonville in early 2022, and he has since gone on many journeys with local, diverse community leaders. During his monthly adventures, Jeremy learns the personal and professional backgrounds, successes, challenges, and life stories of some of Northeast Florida's most notable community leaders.

Every month, READ USA publishes a new volume of Jeremy's Journey featuring a different local trailblazer who has had an impact on our community. Our Jeremy's Journey books have a meaningful purpose: by introducing children to community leaders around them, READ USA helps make diversity and representation more visible through literacy, and exposes local children to futures that are indeed possible and attainable for them.

The innovative series plays a significant role in READ USA's Multicultural Literacy programming, our intentional focus on the importance of providing children from all backgrounds with access to books depicting people who look like them.

Jeremy's Journey books also partially meet elementary school social studies requirements since they feature local leaders, jobs, and geography, helping fill a gap for elementary teachers by making a locally created resource available for their curriculum.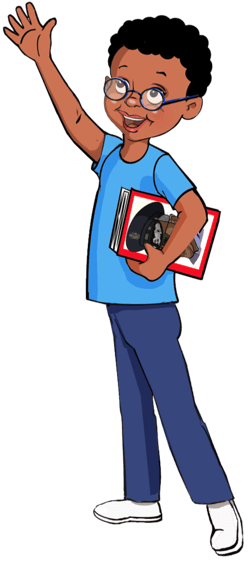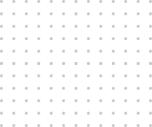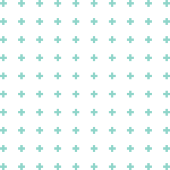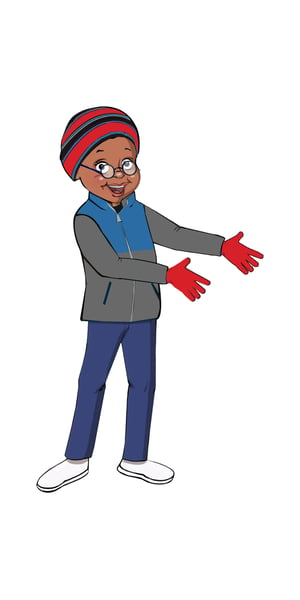 Join us for this amazing event
Jeremy's Winter Book Festival
We are so excited to provide this winter wonderland experience with the students!
This first annual Winter Book Festival is from December 5th, 2023 to December 20th, 2023.
This includes giveaways, prizes, and all sorts of other ways to impact the community and ensure that books are a focus even during the holidays!
If you are interested in volunteering for one of these events in schools or packing bags for the schools, click a button below for more details.
Help with backpack preparations
Volunteer for an event in school
Published
Jeremy's Journey
Volumes
Jeremy's Journey Volumes Available
For $20, you can receive any Jeremy's Journey volume of your choice, or you can obtain a full year's volume set for $240.
After transaction is complete, a staff member will contact you to coordinate pickup. Please allow 5 to 10 business days to fulfill your order.
Pickup location at READ USA office: 4019 Boulevard Center Dr., Jacksonville, FL 32207
If you have any questions, please email us at books@readusainc.com.
Select Individual Books
2022 Book Series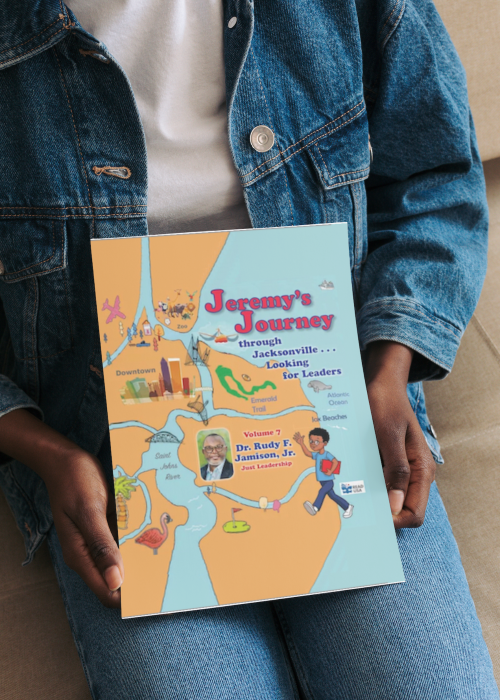 Sponsor Jeremy's Journey
An annual sponsorship of Jeremy's Journey provides numerous sponsorship benefits to you or your organization, including exclusive recognition, the ability to author the Foreword, and more.
Learn more about sponsoring Jeremy's Journey here.